Welcome to St John's website. St John's is the parish church for the village of Milford in Surrey.
St John's Mission is to demonstrate in Worship, Word and Action our love for God our neighbour and one another.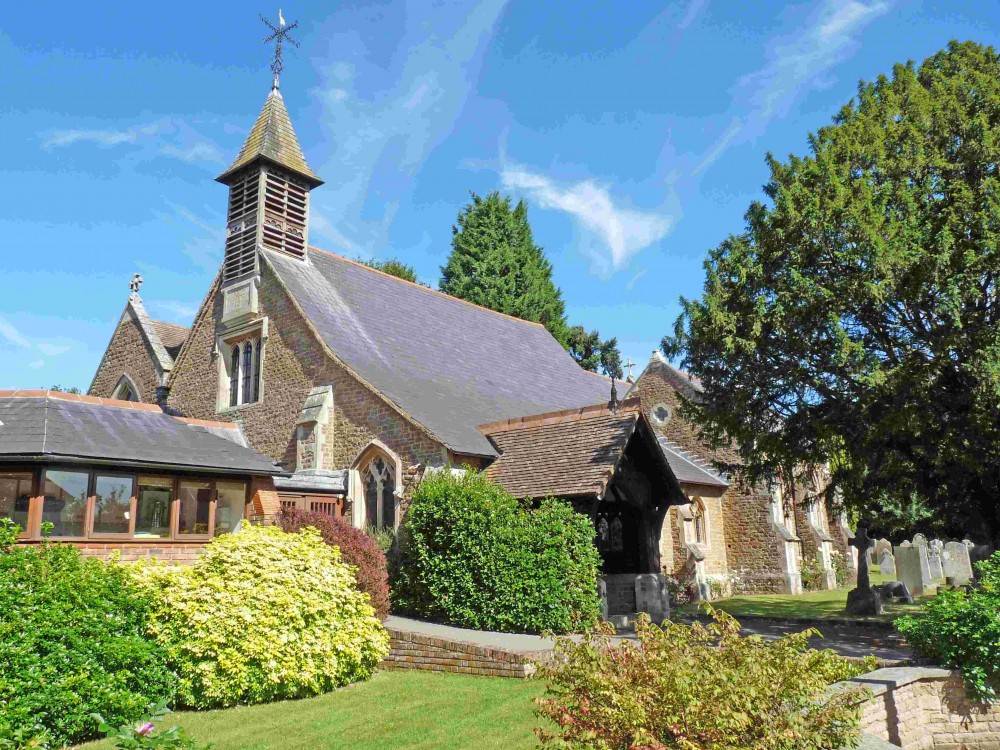 + + St John's Milford – Church building closed + +

Sadly, I have to let you know that, in light of the Coronavirus and under the guidance of our Archbishops, all acts of public worship have been suspended and the church building has now been closed until further notice.
Please be assured that your church remains active in Milford. We are all praying for safe passage through this situation.

If you or someone you know requires assistance (spiritual or practical) please contact the Rev Clive Potter (milfordvicarage@gmail.com or 01483 414710) or the pastoral team through stjohnsmilford@hotmail.com, who are making phone calls and arranging supplies where needed.
"But I call to God
And the Lord saves me.
Evening, morning, and noon
I cry out in distress
and he hears my voice."
Psalm 55 v 16-17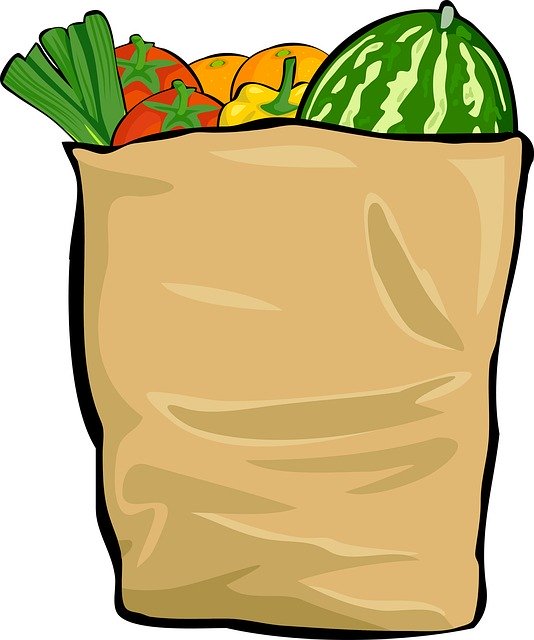 If you are looking for
practical help
during self-isolation, we have a page listing all of the helpful services we have heard about. (Use
the email
stjohnsmilford@hotmail.com
if you know of others we should list.)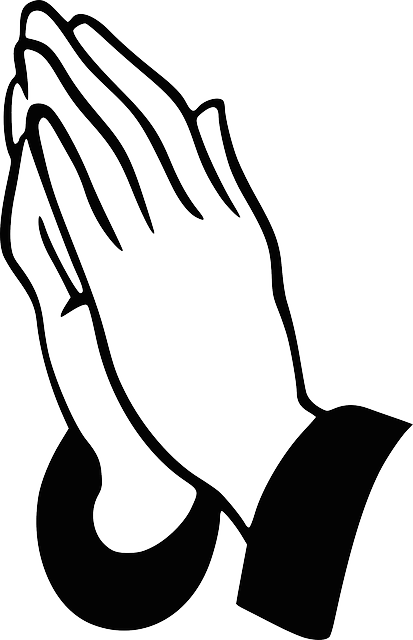 If you are looking for some
spiritual encouragement
, check out this page. (If you have any prayers, drawings or photos we could use here again
email
stjohnsmilford@hotmail.com
with your contribution.)
In normal times, we usually meet for our main worship at 10am on Sundays, and at a variety of other times through the week, check the 'Calendar' tab for details.
We offer a wide variety of activities and services, for young and old:
We would be very pleased to meet you.
Our clergy are Rev Clive Potter and Peter Hewson.
Names of people that you may want to contact are listed under the 'People' tab.
If you need to contact us by e-mail, please use our
stjohnsmilford@hotmail.com
address and your mail will be forwarded to the appropriate person.
St John's is in the Diocese of Guildford. To visit our diocesan website
click here
. (You will find other links under the '
Links
' tab.)
If you have any concerns about safeguarding issues, please contact our safeguarding officer, Peter Hewson. For more about our policies please visit our
safeguarding
page.